Concrete, Terrazzo and Resin Specialists in Dubai
We are a European owned company specialized in custom and tailor-made concrete, Terrazzo and resin solutions for the high-end residential, resort, and commercial market, ensuring the highest quality with every piece we create.
The concrete and resin furniture in combination with other materials, permits unique shapes, colors and designs. Our work can be crafted for use outdoors or indoors, making something exceptional for your own space.
Endless Choices
At our production facilities in Dubai, the team creates products with concrete and resin to formulate unique Terrazzo recipes for the elaboration of pieces with no limits in design, shape, dimensions and colors. These materials can be combined with wood and steel, achieving unique designs for individual taste and styles. Our design and manufacturing principles consist of elaborating trendy handcrafted pieces with maximum weight reduction.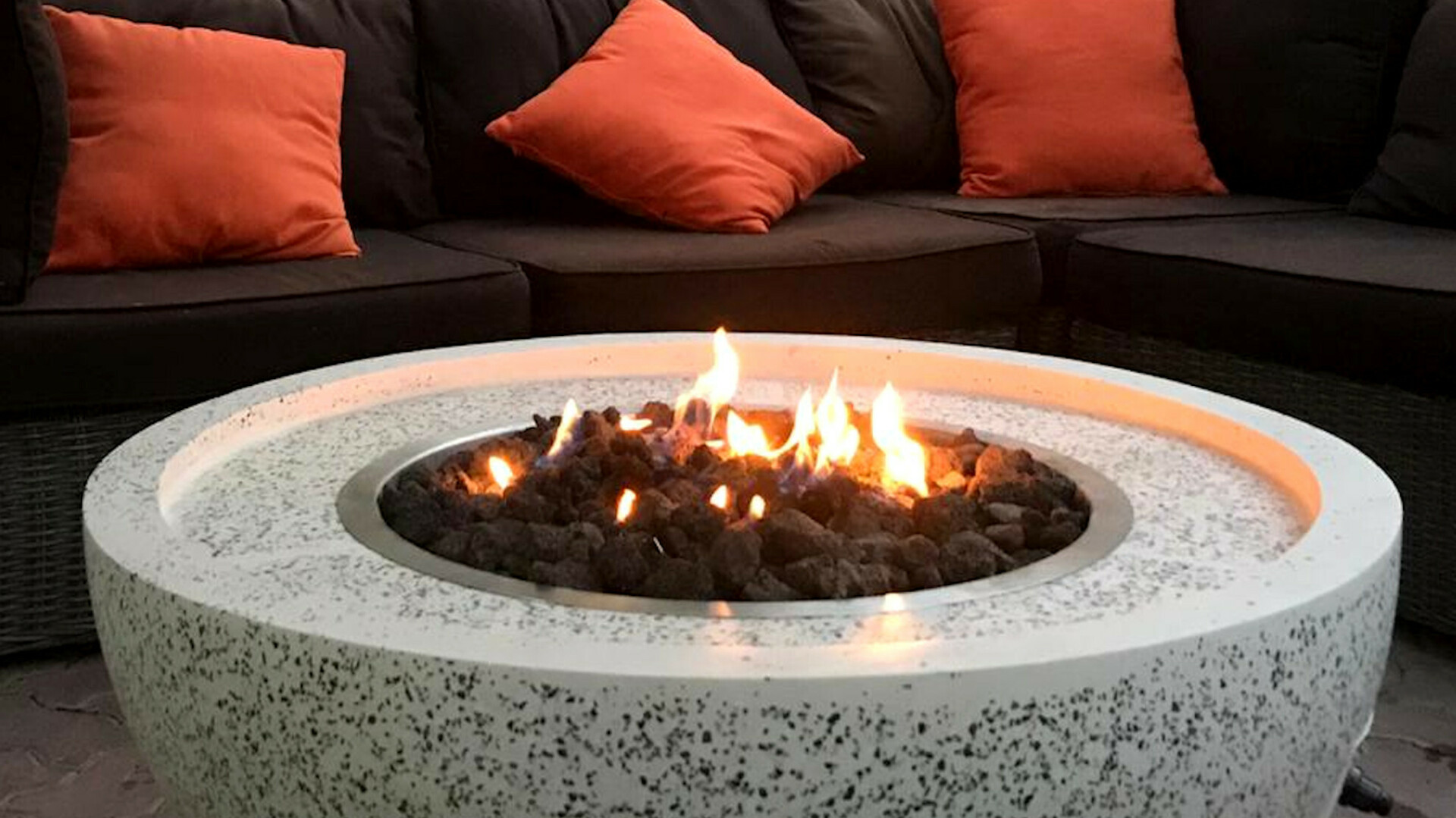 Outdoor Terrazzo Design Furniture
Indoor Furniture
Terrazzo Fire Pits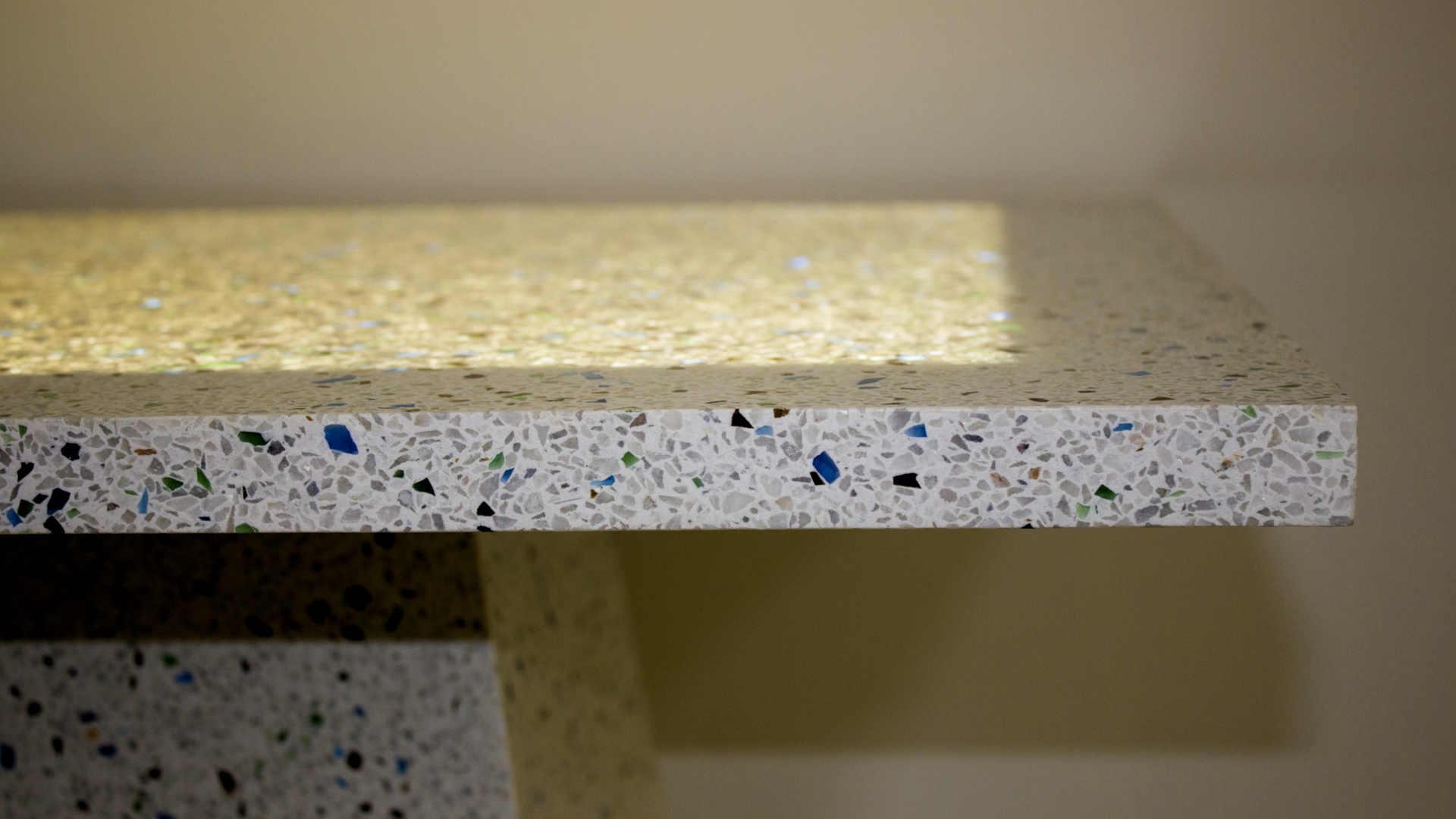 Translucent & Lid Terrazzo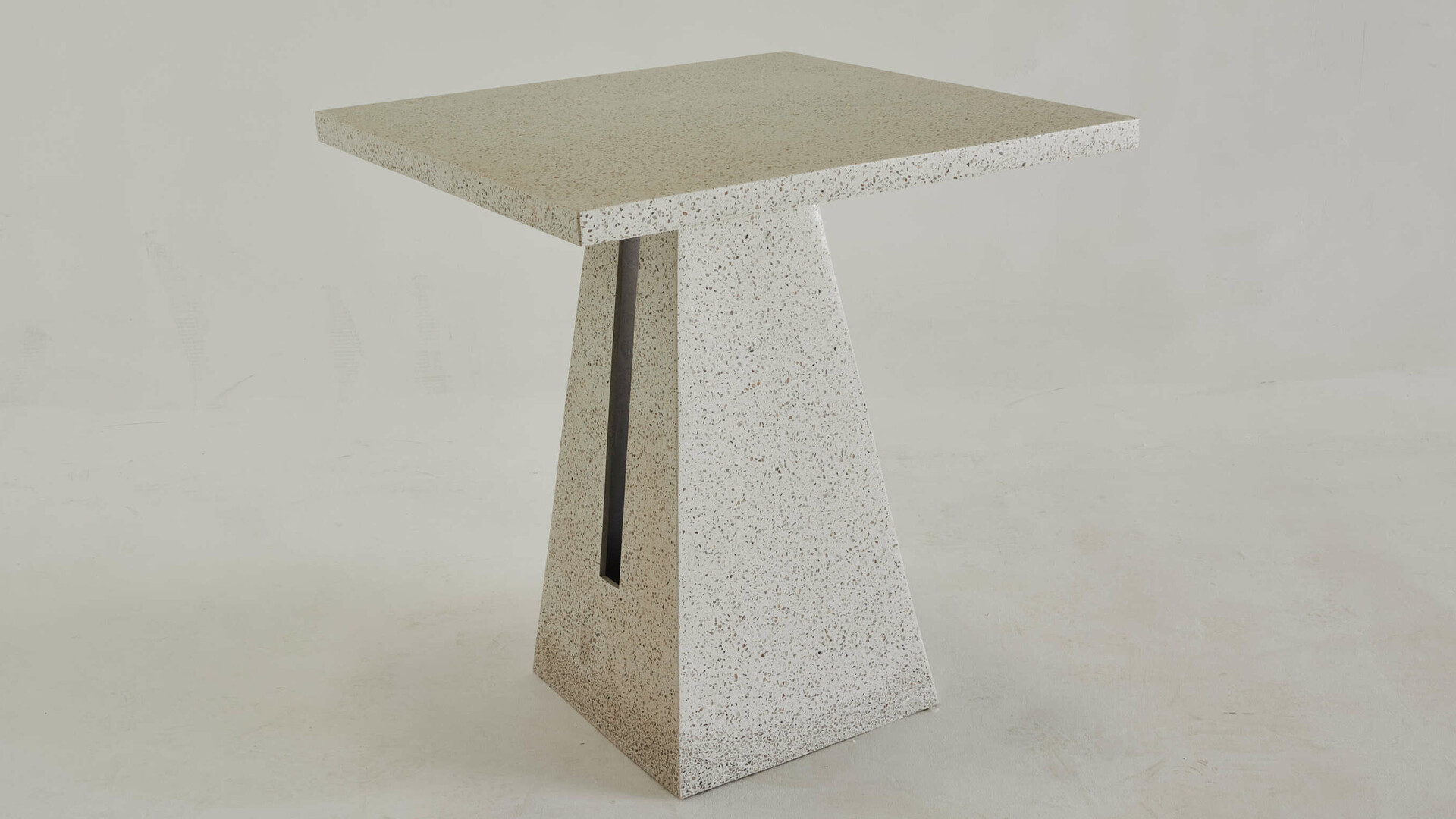 Tringular Podest Tables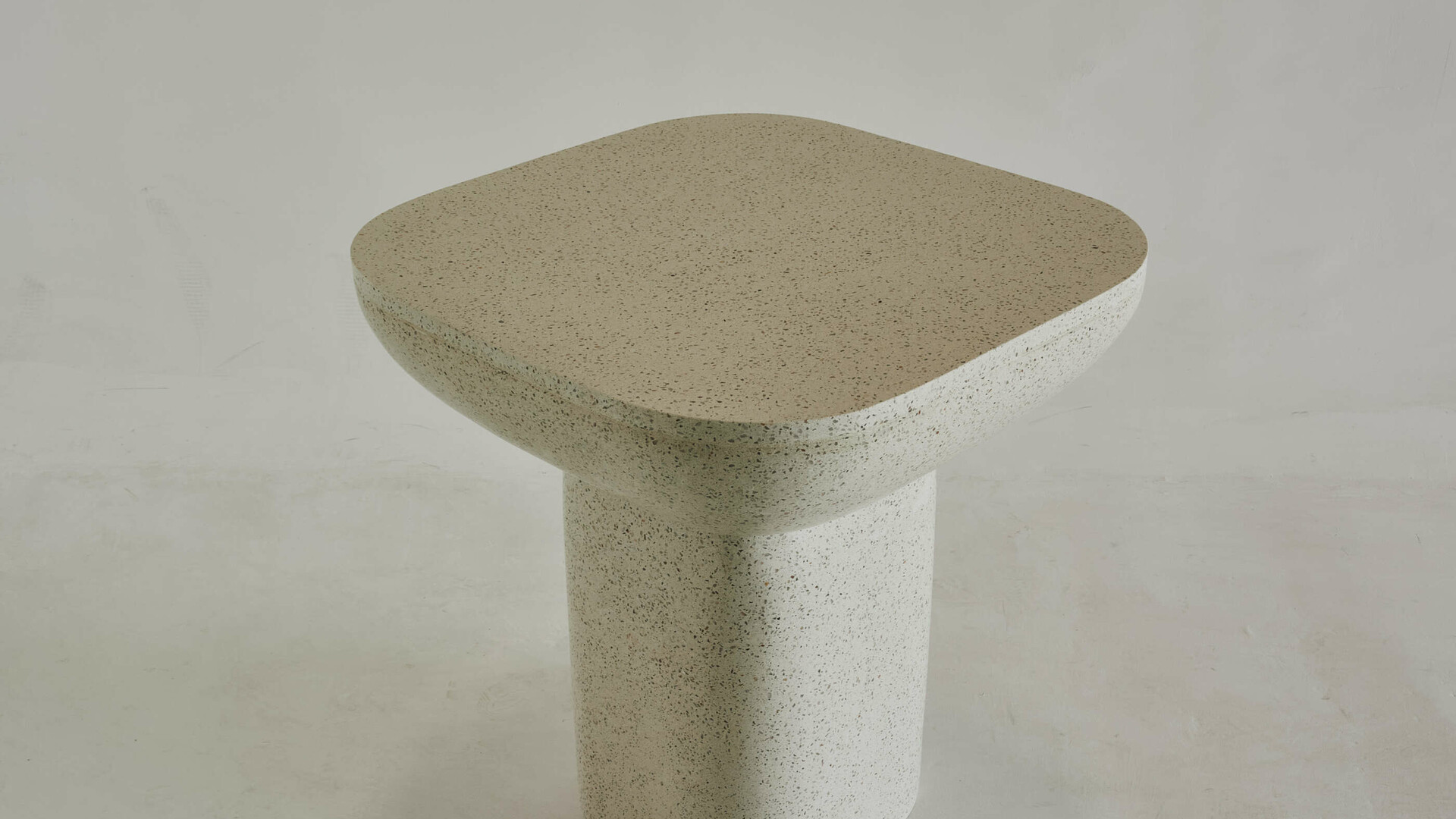 Rounded Podest Tables
Handcrafted Custom Materials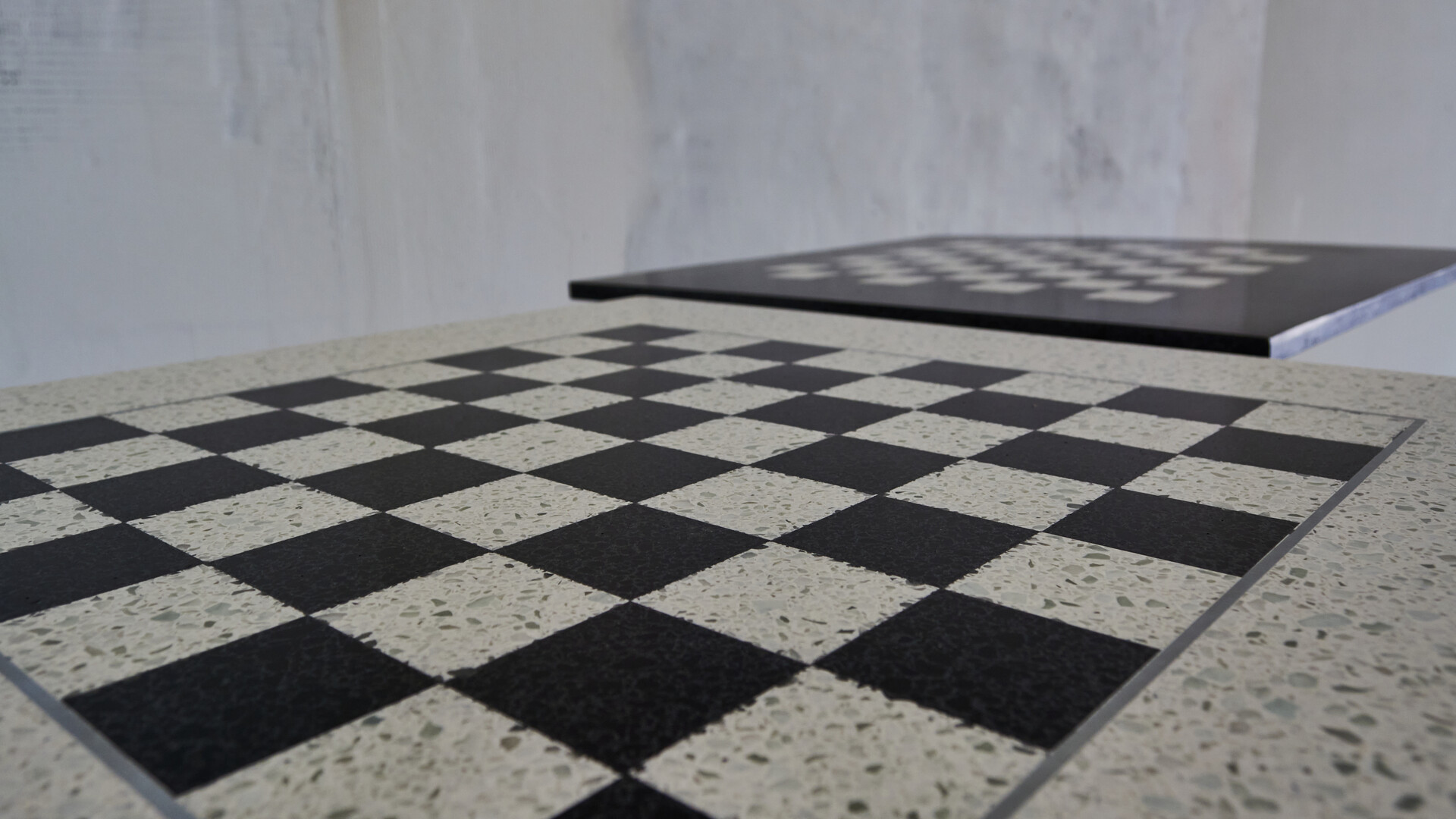 Chess Tables
Customized Designs
Unlimited possibilities