Mastering the Art of Concrete and Terrazzo: European Excellence in Furniture
We're a European-owned company that specializes in crafting exquisite furnishing from concrete and terrazzo. Our expertise lies not only in design but also in the meticulous handcrafting of furnishings that adhere to the most elevated customer standards. Our team of well-trained and experienced craftsmen produces an array of custom-made pieces alongside a selection of standard product lines. The unparalleled craftsmanship is infused into every stage of our process, from design inception to the final execution and installation.
Endless Choices
At our production facilities in Dubai, the team creates products with concrete and resin to formulate unique Terrazzo recipes for the elaboration of pieces with no limits in design, shape, dimensions and colors. These materials can be combined with wood and steel, achieving unique designs for individual taste and styles. Our design and manufacturing principles consist of elaborating trendy handcrafted pieces with maximum weight reduction.
Bespoke Concrete Table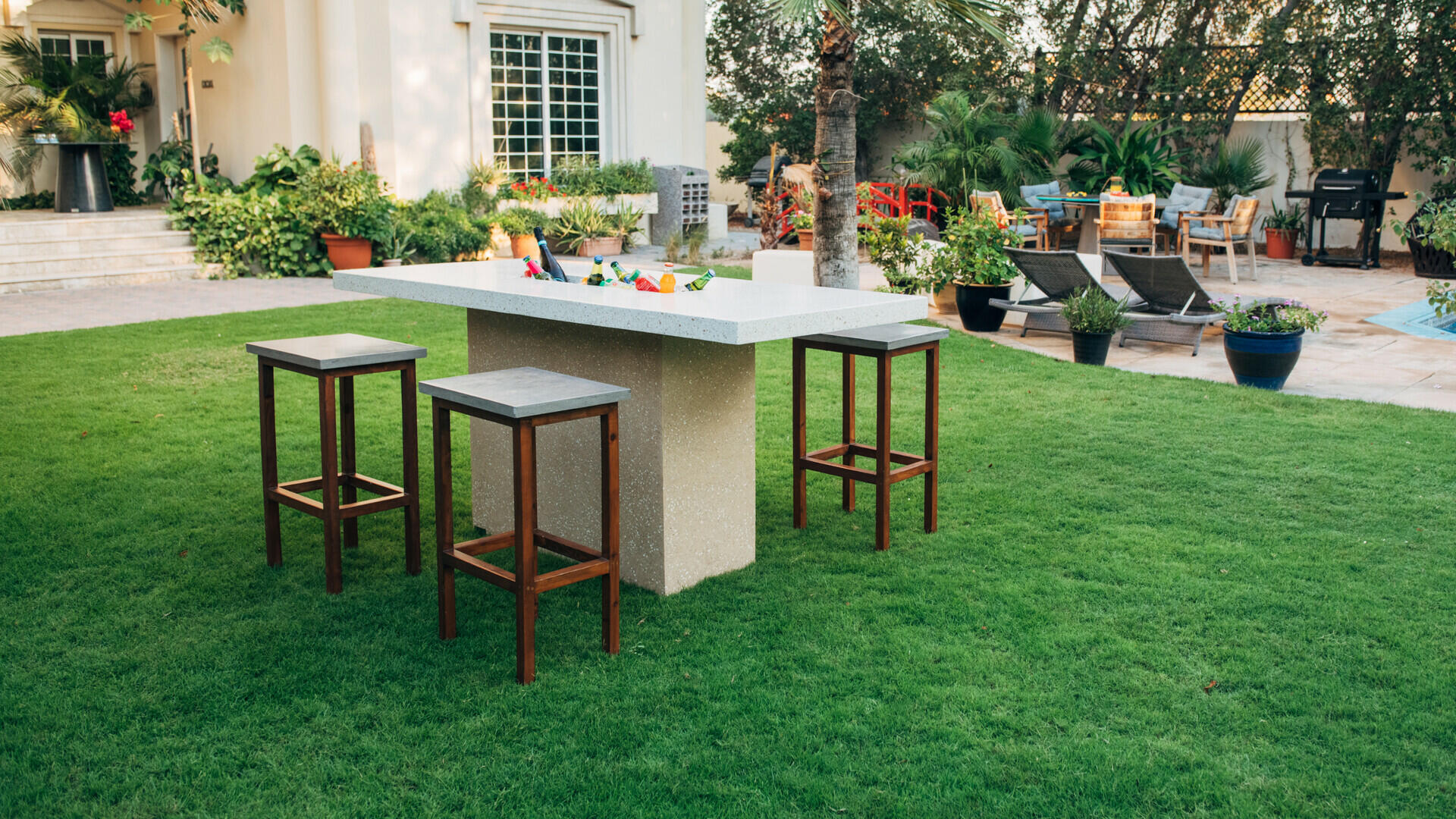 Bar Table with Ice Pit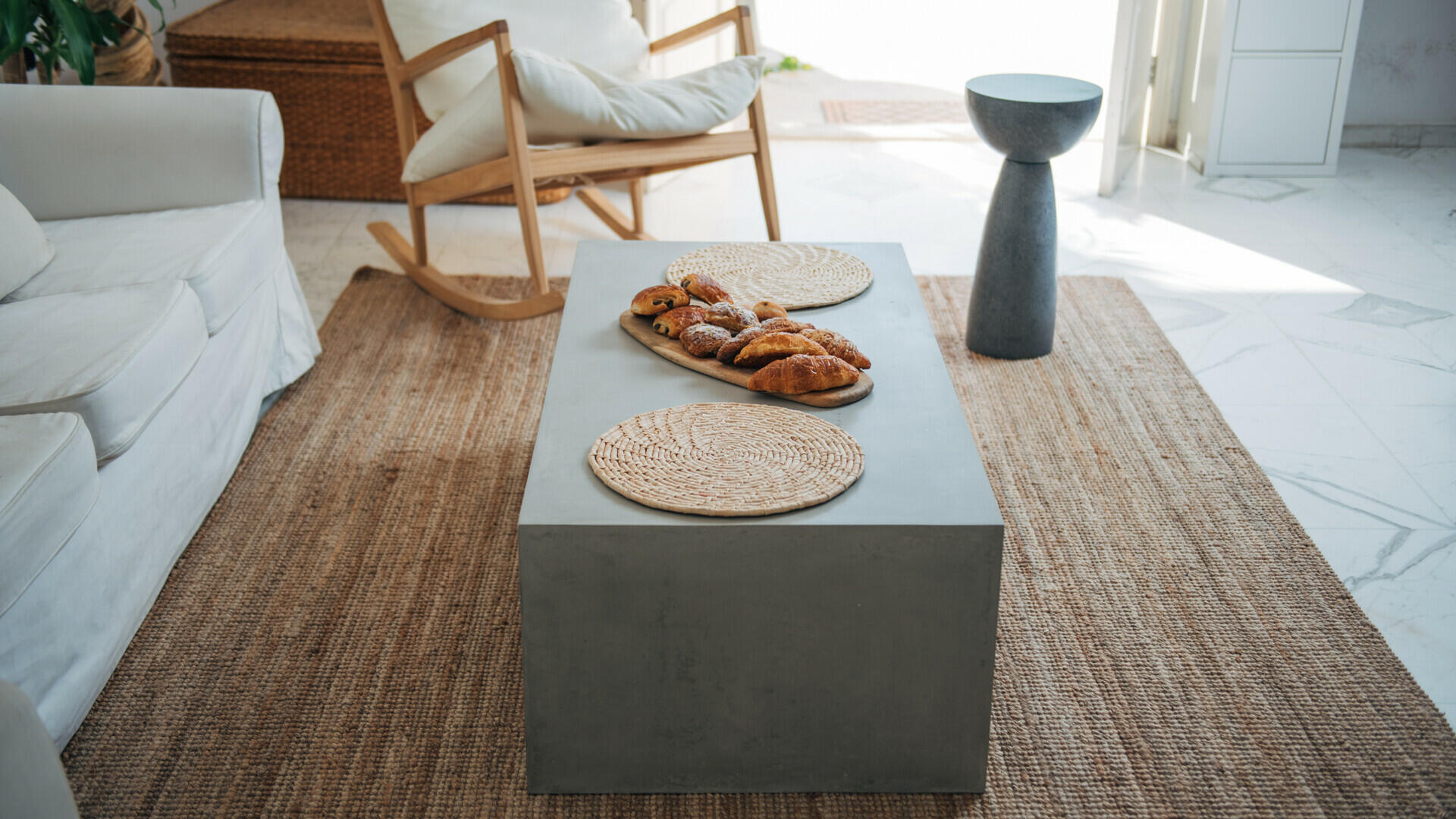 Concrete Table for Indoors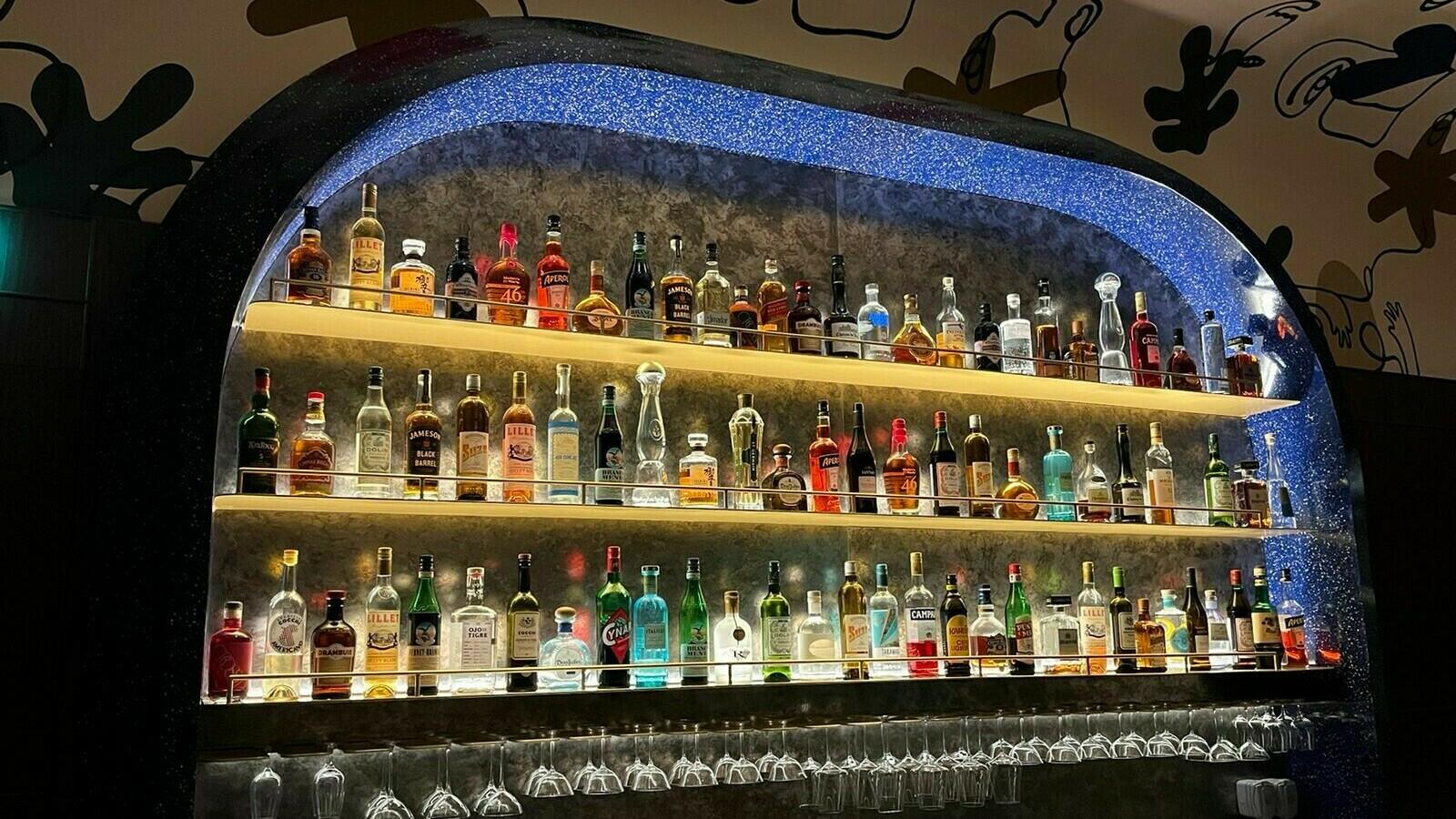 Terrazzo Bar Unit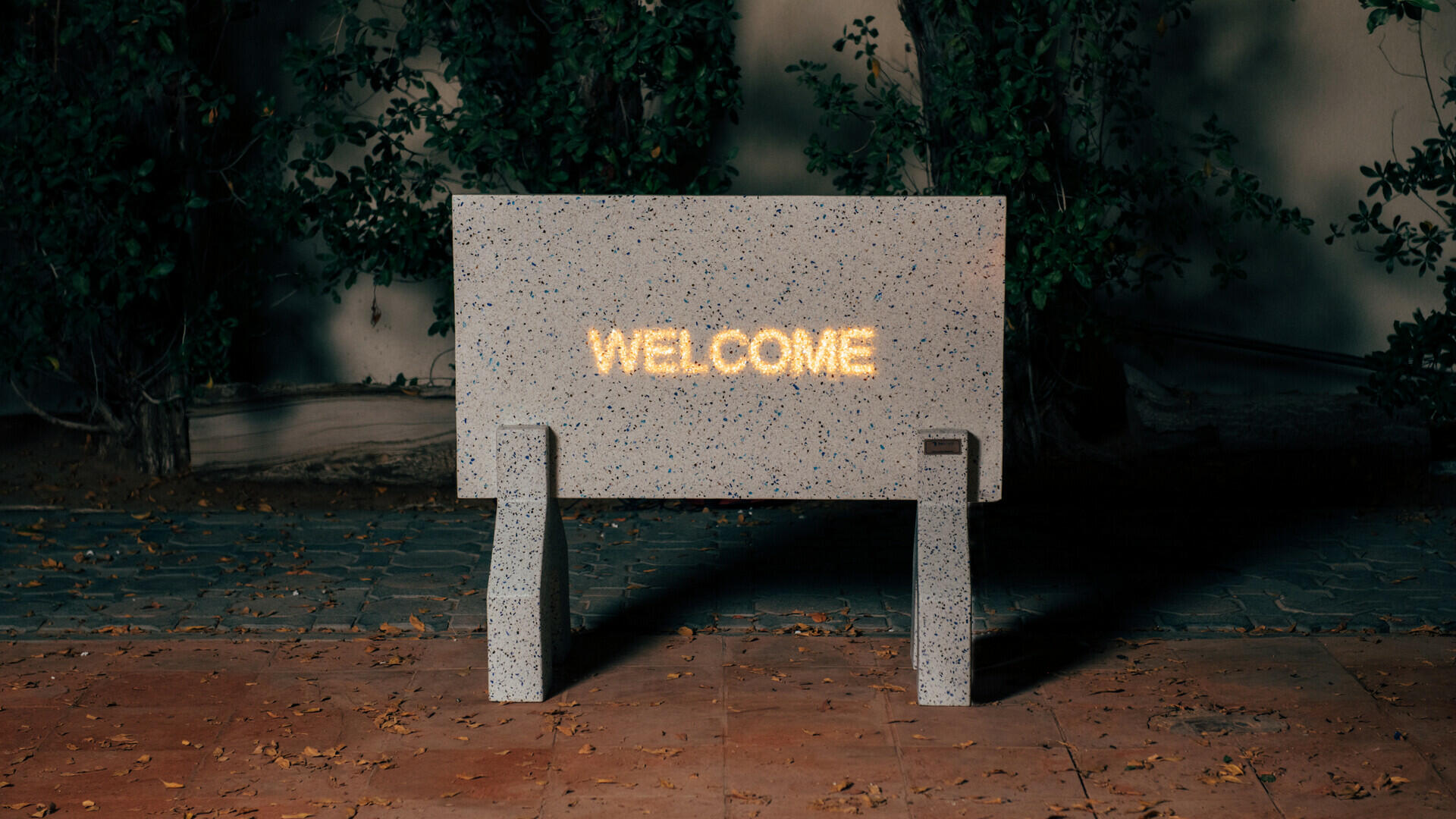 Bespoke Lit Logo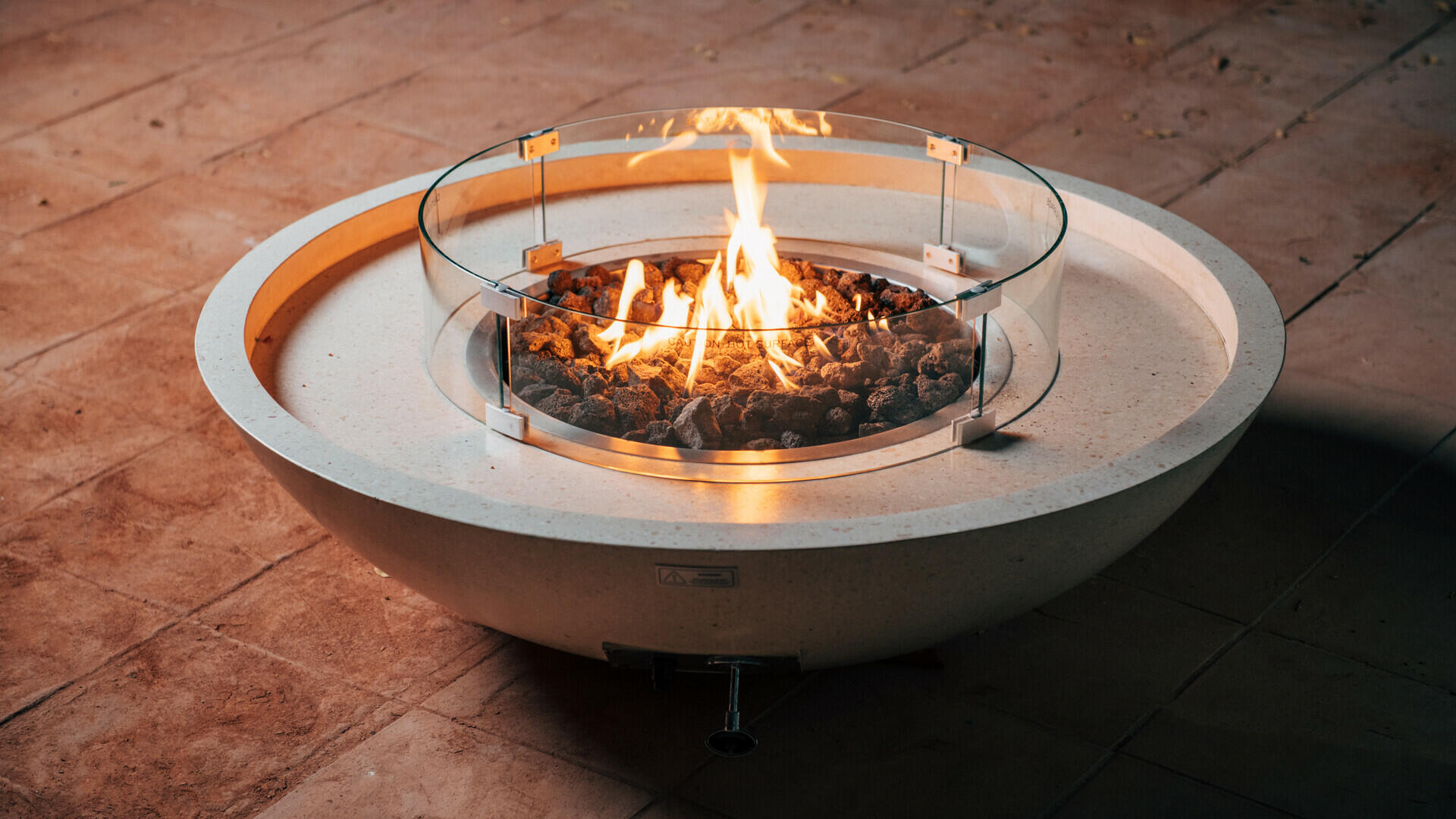 Fire Pit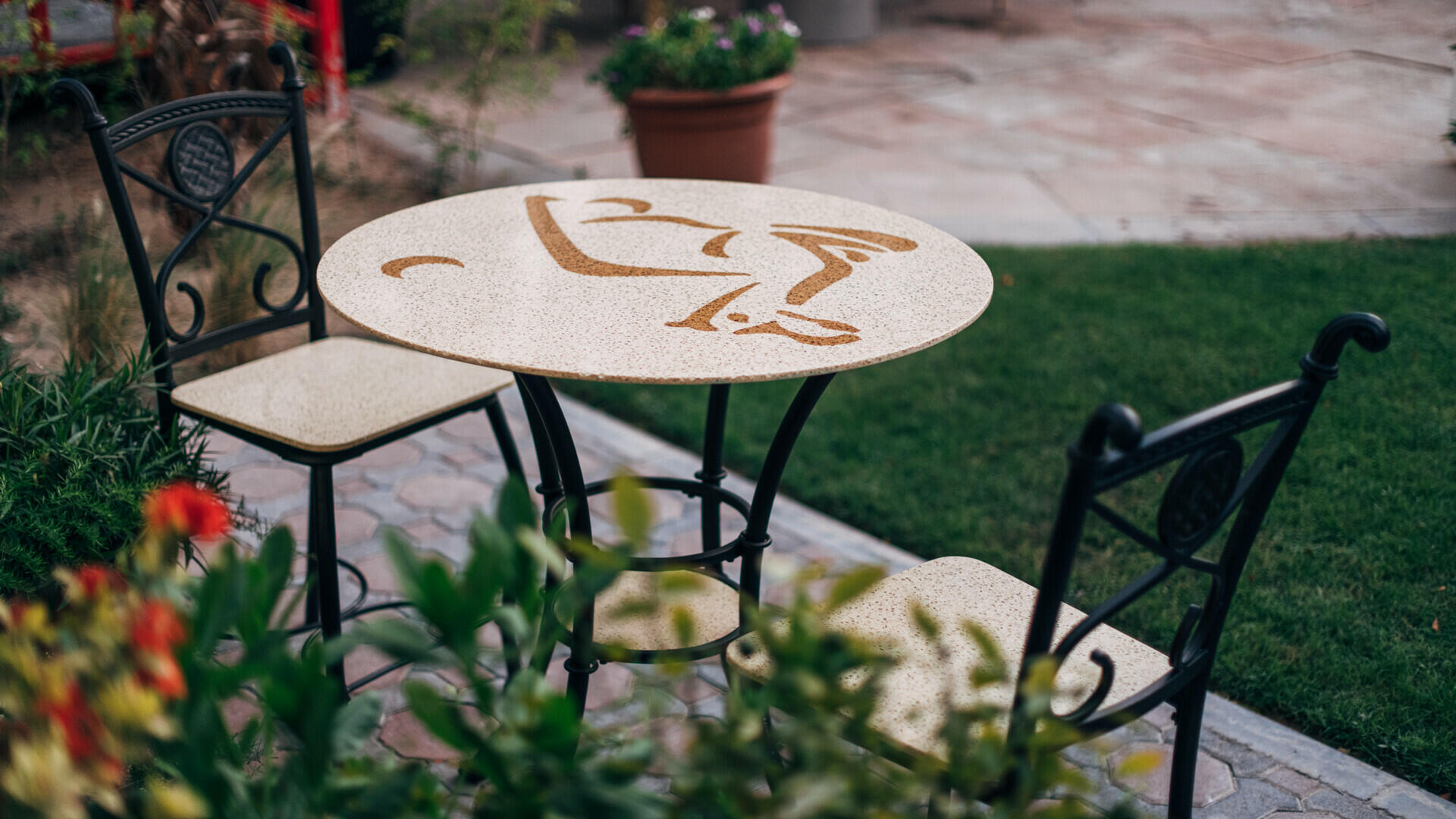 Outdoor Terrazzo Table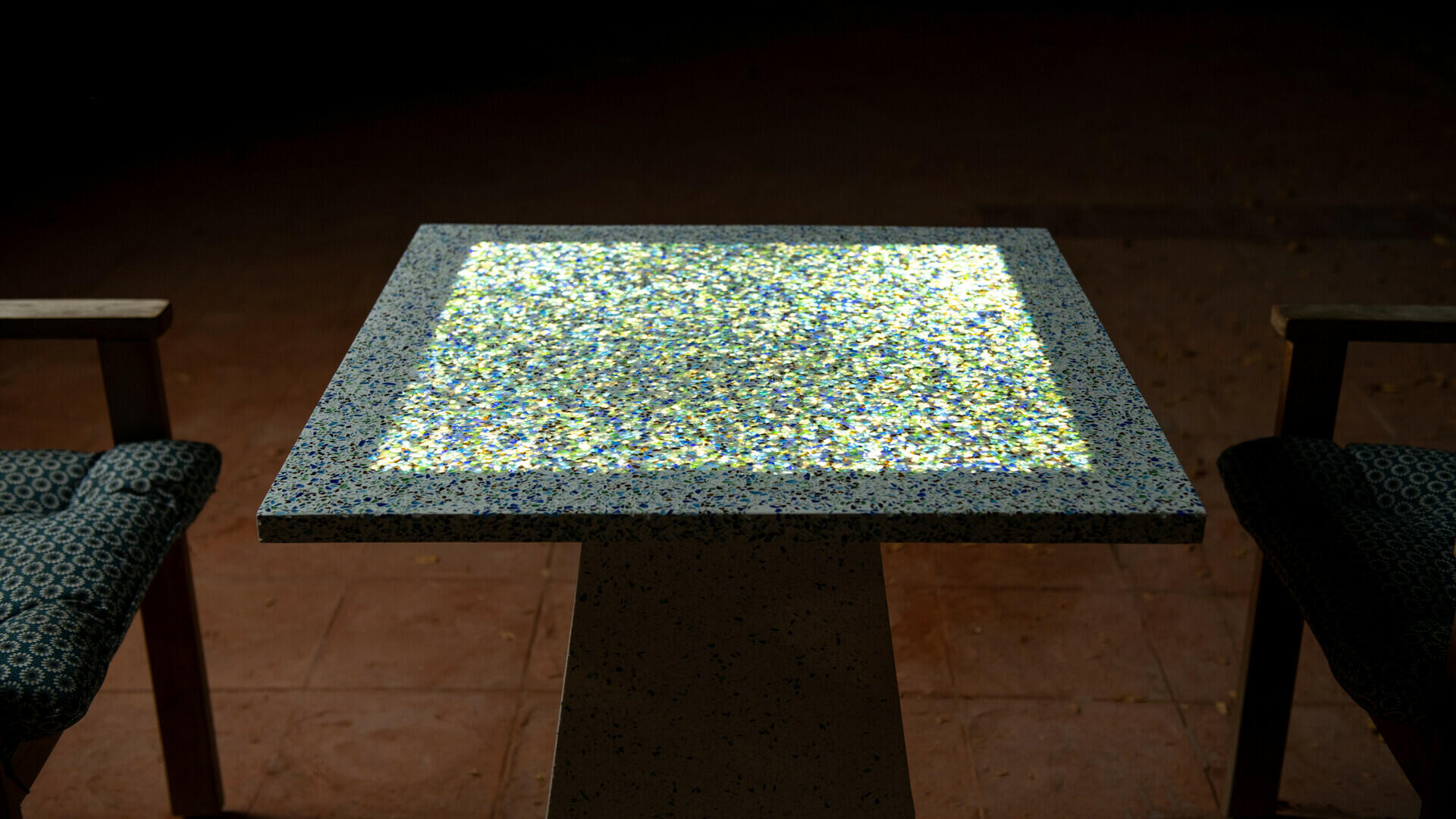 Lit Terrazzo Table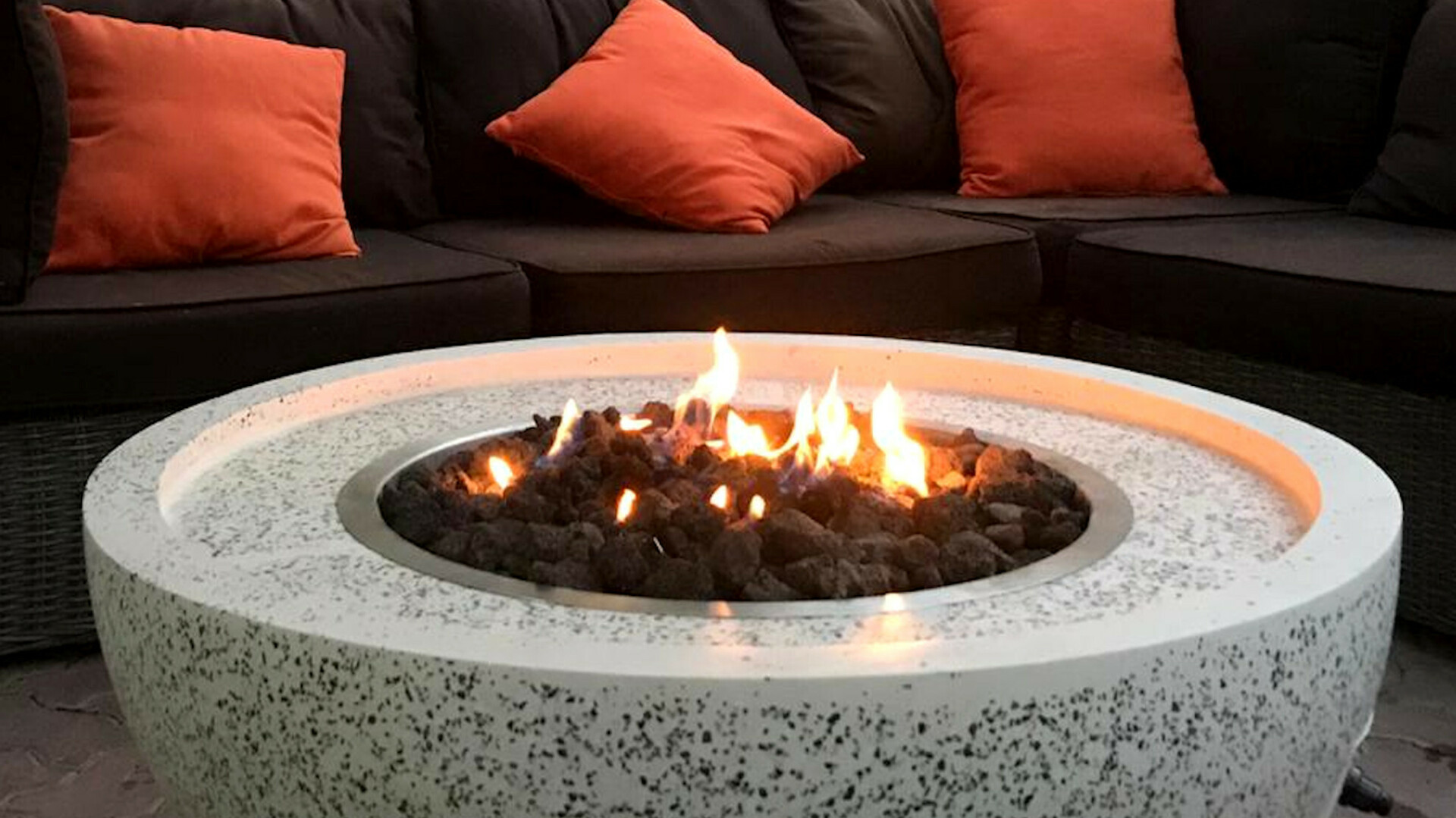 Terrazzo Fire Pit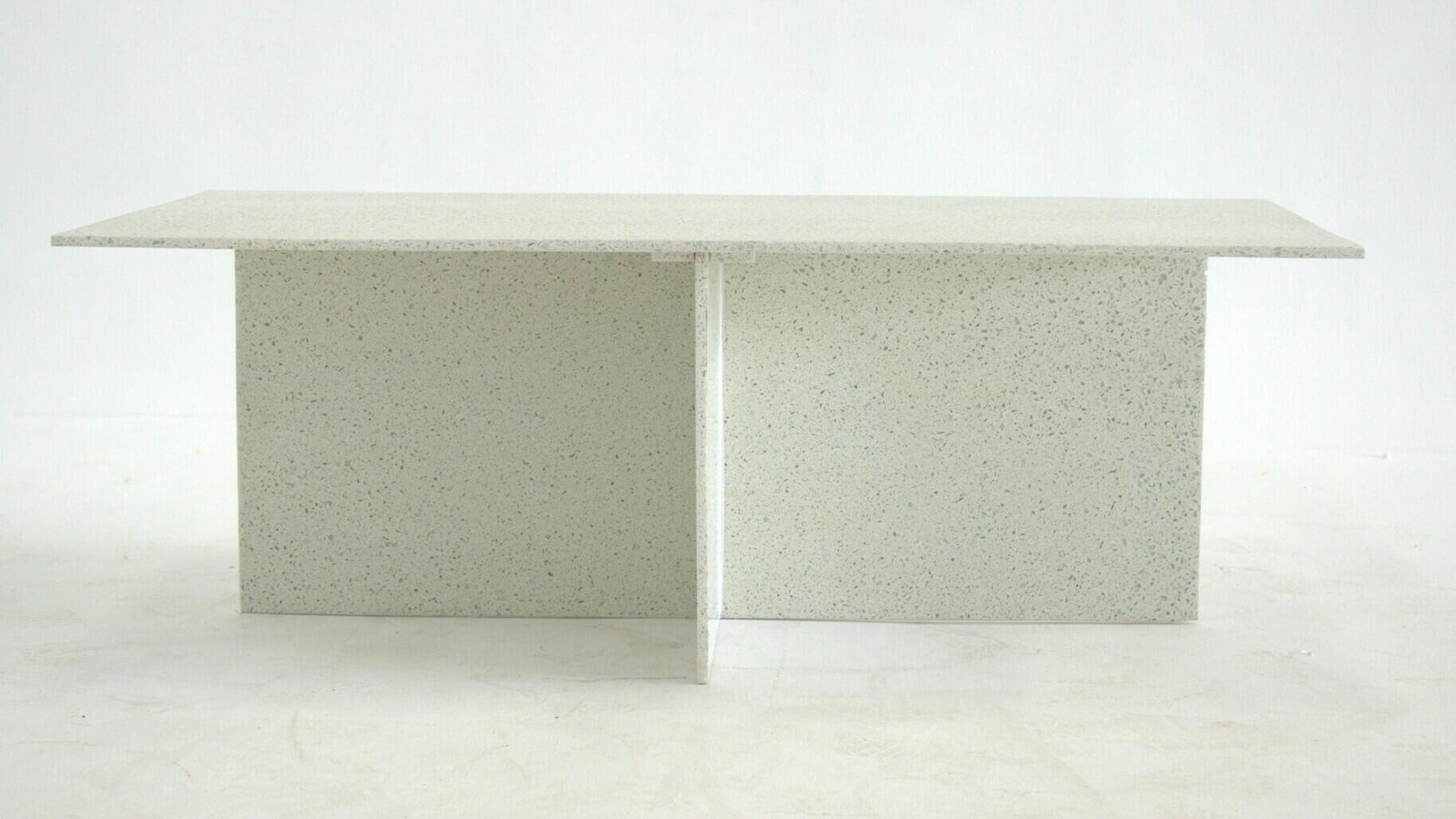 Indoor Terrazzo Table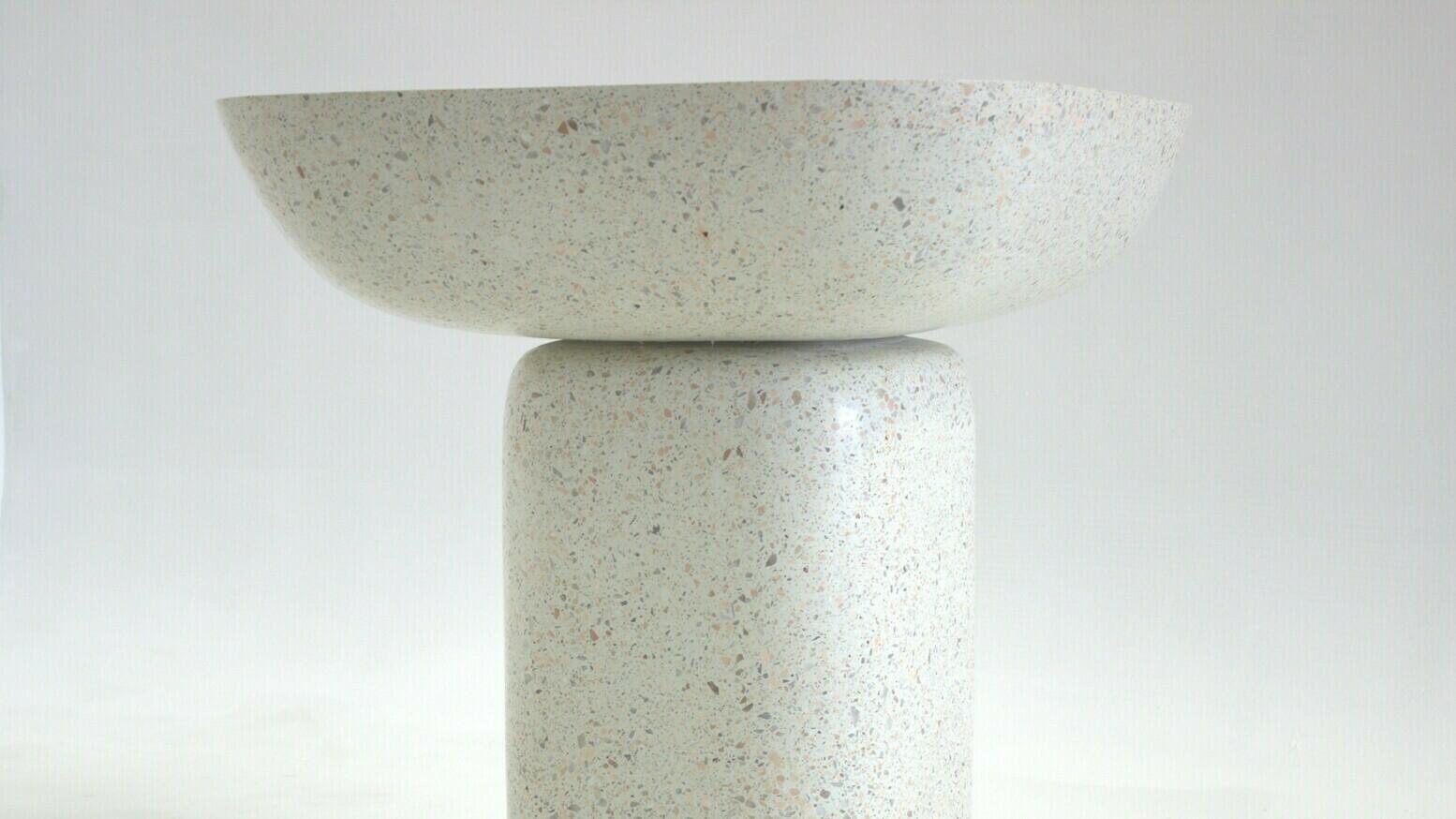 Rounded Podest Table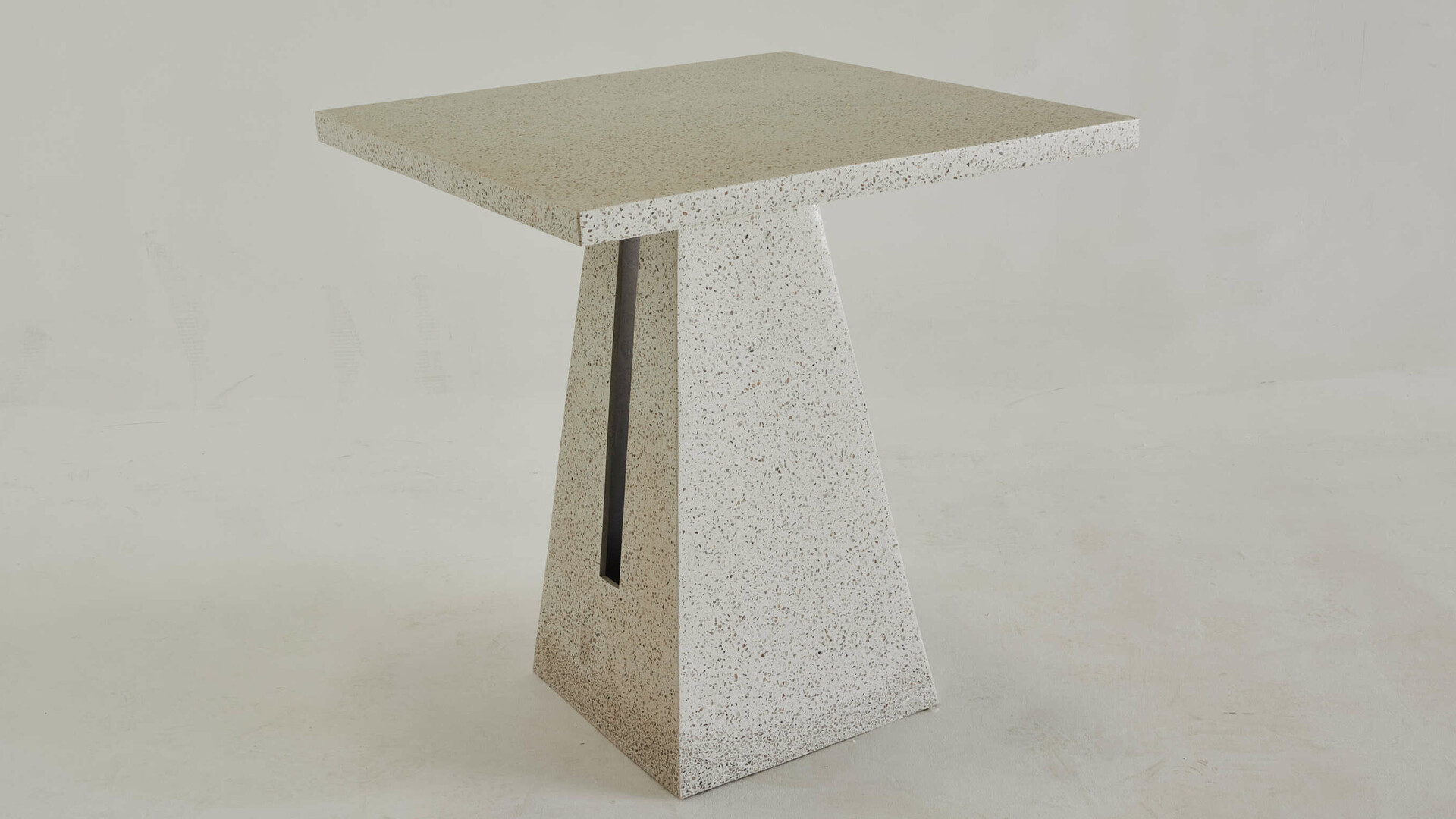 Tringular Podest Table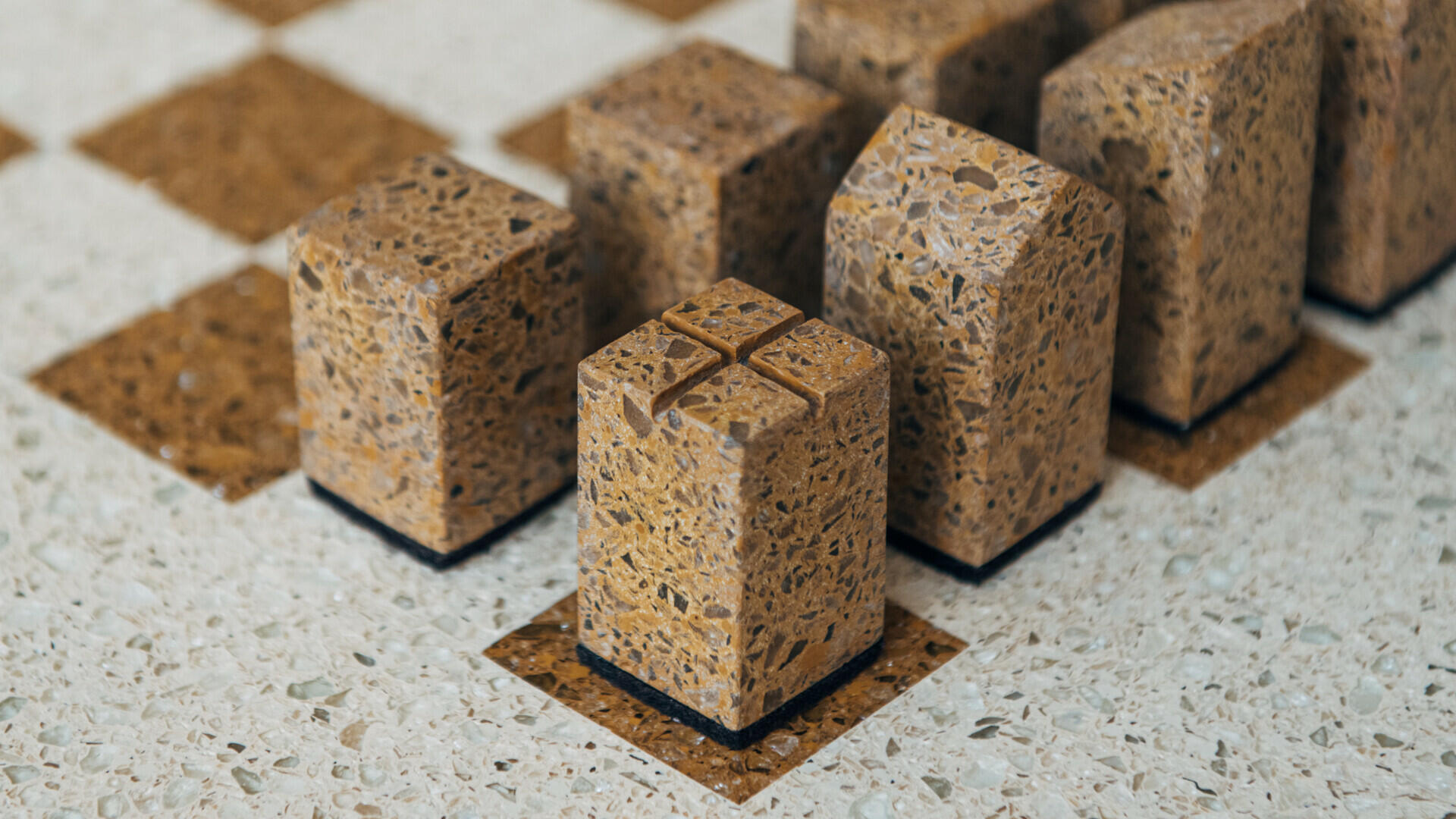 Chess Table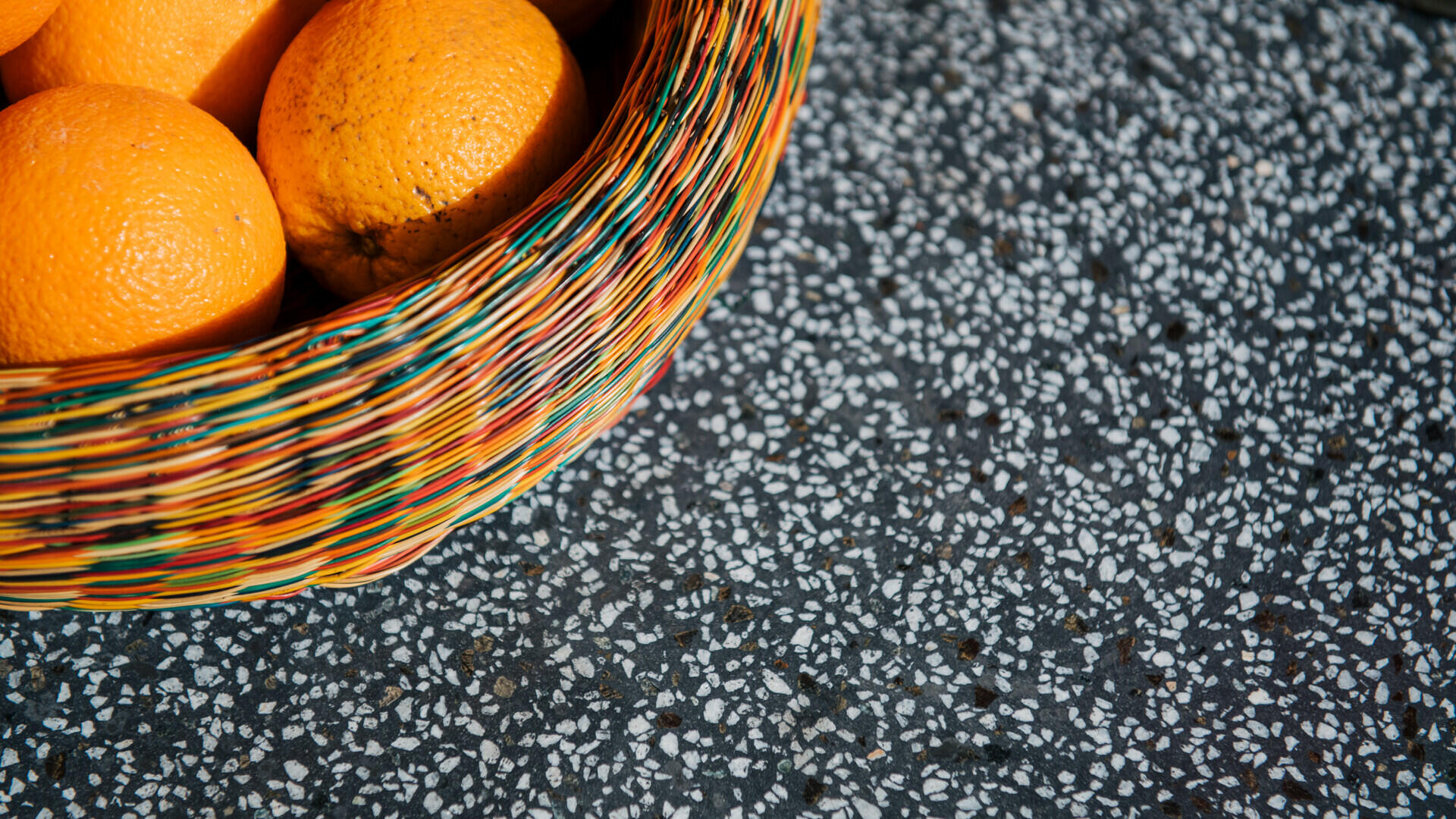 Bespoke Terrazzo
Handcrafted Custom Materials
Why Choose Us
Limitless Creativity
Our blend of concrete, resins, and other materials lets us create unique shapes and colours.
Swift Production & Delivery
Orders from our Dubai facilities are expedited, ensuring prompt delivery that outpaces imported alternatives.
Uncompromising Quality
Years of expertise enable us to create sophisticated, high-quality pieces.
Elegantly Lightweight
Our innovative use of glass fiber-reinforced concrete creates lightweight, corrosion-resistant items that seamlessly merge form and function.
Artisanal Handcraftsmanship
Our unique items are handcrafted by skilled artisans with great care, setting us apart from factory-produced alternatives.